The Balance Mod is a Mod for Team Fortress 2 that introduces new features and re-balances all of the unbalanced weapons in the game.
Certain weapons have been completely reworked and function very differently from the vanilla game.
This mod has quick update cycles, which allows us to test small changes often. Drop by our
discord
if you have ideas, we'd love to hear'em!
This page contains information to everything that is new and vastly different than the official game.
For a a full comprehensive list of all the changes see the
To see servers running this mod, see the
Balancinator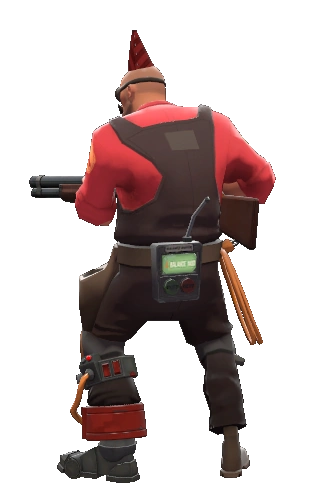 Replaces the canteen with a balancinator
Unzip the contents in your tf/custom folder
Will only work on servers that allows custom models